An Adirondack Wedding like No Other
A setting as beautiful as your love. High Falls Gorge offers a wondrous tableau for your nuptials. Invite friends and family to celebrate with you as you say, "I do," amid the natural grandeur of the Adirondacks.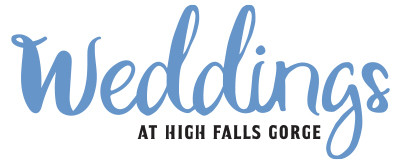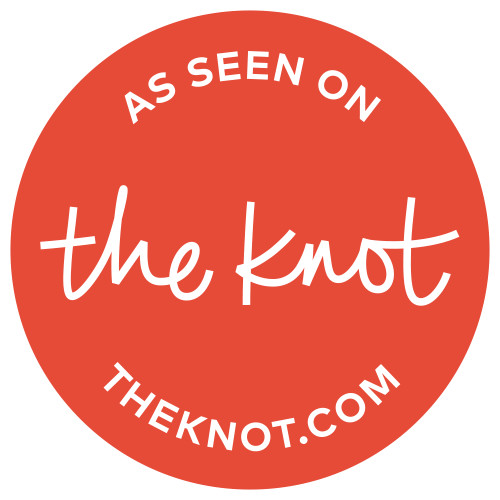 More than a Venue
Customized
A wedding at High Falls Gorge means a custom experience for you and your guests, and we pride ourselves on offering flexible options for a unique wedding day. Here, your wedding is a true experience, not just a ceremony at a venue.
Accessible
Our ceremony and reception areas can comfortably accommodate up to 100 guests outside, surrounded by the beauty of nature, all while being fully accessible for guests of all abilities. Say your I Dos with the waterfalls as your stunning backdrop.
Unforgettable
In a time of endless streams of lush travel photos, it can seem impossible to have something take your breath away, but High Falls Gorge is up to the task. The ruggedness of the rocks, the rushing energy of the water, and the endless green of the trees will have you standing in complete wonder.
TOGETHER
5 YEARS
WHERE THEY MET
DOWNTOWN GLENS FALLS
HFG WEDDING
CLASSIC + SOPHISTICATED
TOGETHER
5 YEARS
WHERE THEY MET
AT SPECTRUM 8 ALBANY
HFG WEDDING
BOHO + LAIDBACK
Engagement Package
Pop the question in a way they'll never forget! This package includes a bottle of champagne and staff member to capture the special moment.
Bridal Party Luncheon
A perfect opportunity for your bridal party to celebrate the upcoming wedding and get down to planning as you take in the breathtaking views. Afterwards, enjoy a bottle of champagne and delicious food provided by the River View Café.
Full Wedding Package
Let our experienced event planner help you plan the wedding of your dreams with a ceremony and reception at High Falls Gorge.
Customize It
Plan the wedding or ceremony of your dreams with the help of our dedicated staff, to make it just your way!